Join Ayurveda, make life happy and healthy.
We are providing 100% Ayurvedic Medicine & Pure Herbs.
All our Ayurvedic products are GMP certified and approved by the Ministry of AYUSH.
All our medicines are made in India using high-quality herbs.
All our products are purely ayurvedic and pure vegan. Which you can also take in fasting.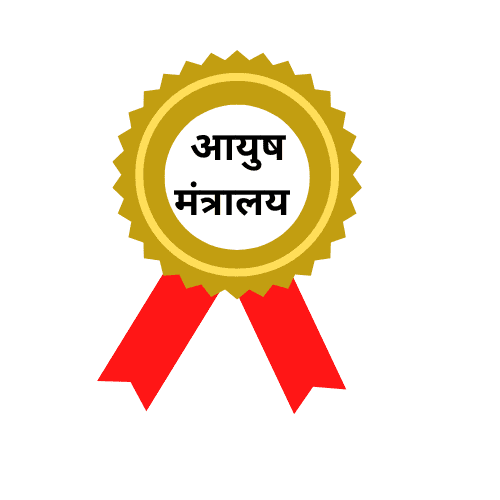 Call Us : +91 96541 44436
Mail us : philogicsin@gmail.com
Address : Dwarka Delhi – 110059